Life can be so simple: As a guest of the Urban Lodge you move into a completely furnished apartment, which fulfills your desire for an individual temporary home.
Our apartments are divided into four categories: From smartly furnished studios to apartments with separate living and sleeping areas to the Family & Friends apartments (3 bedrooms) and crowned by the spacious penthouse, all apartments have one thing in common: there is (almost) nothing you will miss.
All units offer comfortable seating and a dining table that also invites you to work. In addition to our own fully equipped kitchen, the offer is rounded off by a large flat-screen TV, washer-dryer and fast Internet.
To feel completely at ease, towels and bed linen are of course available. For us, "feeling at home" also means having a washer-dryer, ironing board and iron and a Super Nintendo Classic - in our own apartment.
The apartments in the upper floors are accessible with a generous elevator.
awards reviews testimonials
Behind the Urban Lodge stands a family that has lived its passion for generations and is a host with enthusiasm.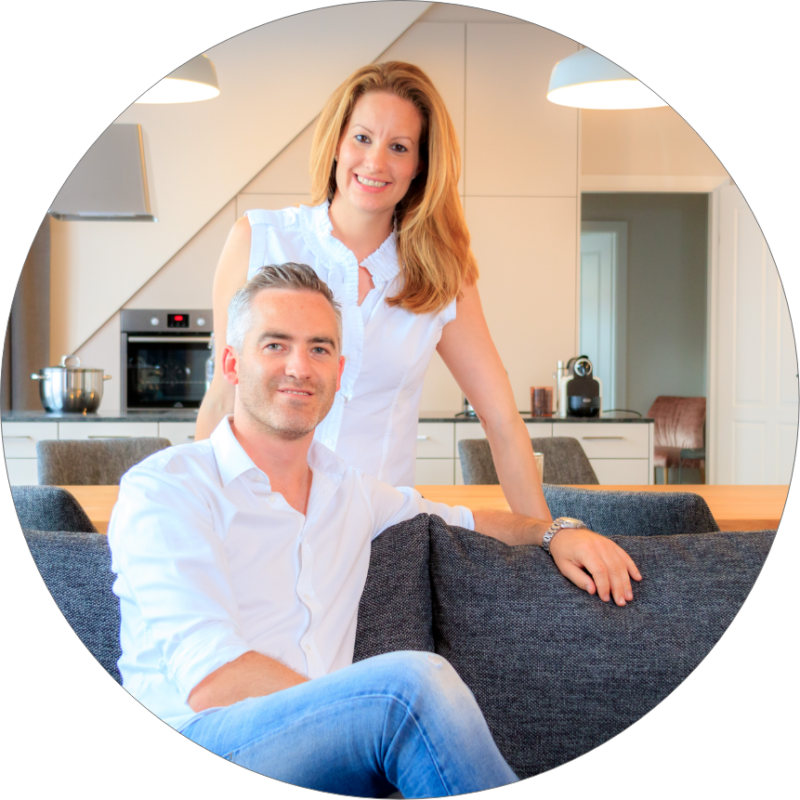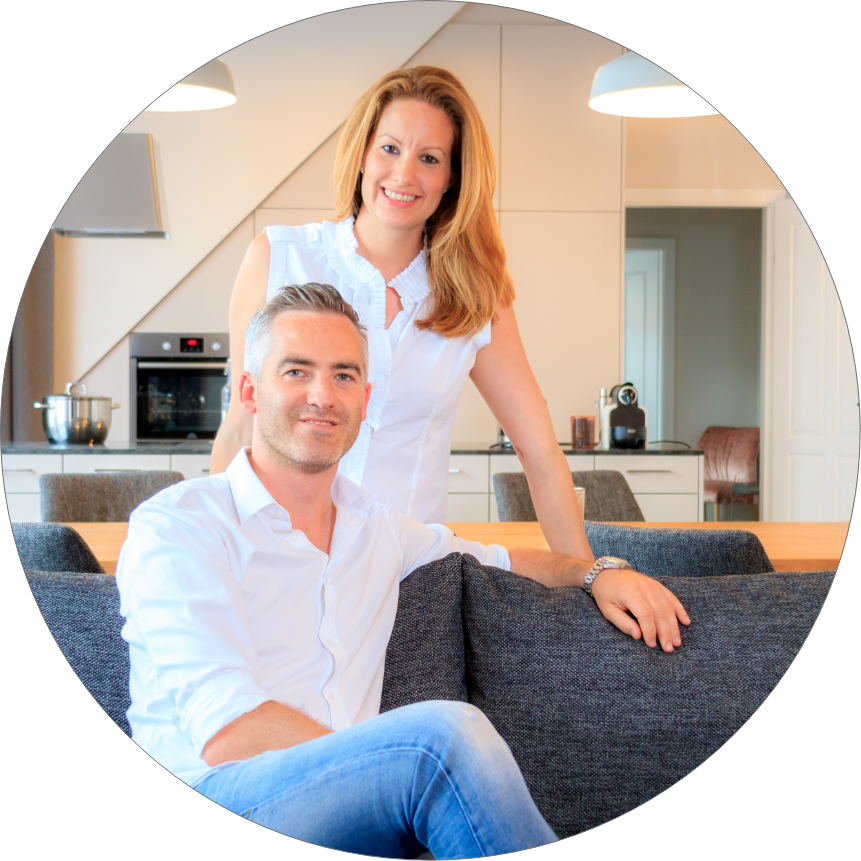 This space is better than the photos! We absolutely loved it! Lovely decorations, sparkling clean and great location! The metro stop was steps away and so easy to get around. We would stay here again!
Luisa, Deutschland
Hosted @ Studio
Das Apartment ist top ausgestattet und bietet alles, was man sich für ein paar Tage in Wien wünscht. Die Kommunikation mit Bianca & Paul war super einfach, sehr nett und zuvorkommend. Wir sind angekommen (gute Lage direkt am Wiener Prater) und haben uns sofort willkommen gefühlt.
Perfect place. Just like the photos. Close to subway station and the famous Prater (amusement) park but still super quiet with a balcony overlooking the inner court with nice trees. Lots of restaurants in the area. Drugstore and supermarket just across the street. Walking distance to the Danube! Very nice interior design. Top notch amenities. Friendly, fast and professional communication. Looking forward to our next time at the Urban Lodge.
Brandy
Hosted @ Family & Friends
What a great find! This is a sparkling clean, family-friendly, modern oasis in Vienna. Situated close to public transportation and very easy to access from the airport. This apartment has everything you need and great touches for families like games, toys, and plenty of kitchen supplies for quick meals. The little restaurant downstairs had amazing breakfast and Lucy was available our entire stay to answer questions.